Tablet Enclosures for Business
Sprocket-X. It's more than just a tablet enclosure. It's how you can project your business through flawless design and superior functionality. Add bulletproof security and our unique 'size to fit' technology and infinite possibilities await.
Go to Tablets
Building Directories & Wayfinding
Sprocket Go. The ultimate in architecturally designed directory and wayfinding systems. From small office buildings to multi-level skyscrapers and from universities to hospitals. Sprocket has designed a solution that won't need to be hidden away.
Go to Directories
Sprocket Go Wayfinding system helps hospital patients & visitors find a department or other public location.

Design, manufacture, assembly and installation of 955 Smart Seats at Etihad stadium.

Here it is. Sprocket X! Sexy? I think so. Sprocket X is the successor to our much loved Launchpad series….
Check Us Out
Sprocket X Clients
Over the years we have had the privilege of working with some fabulous clients and even more exciting projects. There is just no limit to the possible uses of tablets in a public space. Sprocket's secure tablet enclosure solutions are found everywhere from casinos to bike shops, for measuring shoes to selling high end fashion. Check out some of our case studies and let your imagination do the rest.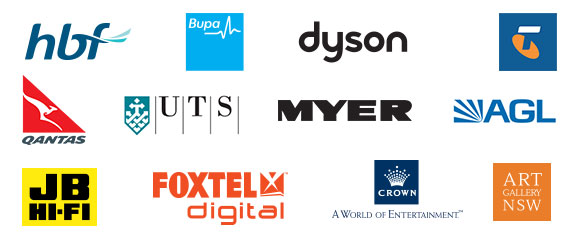 Sprocket Directory Partners
Sprocket is all about design and we love working with forward thinking clients who appreciate quality and innovation. Our directory and wayfinding solutions are found in all the best places not only because they look so good but that they function even better. To find out why architects, owners and building managers are specifying Sprocket as their preferred digital directory supplier, read on.