Tablet Enclosure Projects
It makes sense to partner with the best and that works both for us and our clients. Over the years we've had the privilege of assisting clients solve a complex range of tablet mounting requirements, with an eye for meeting the solution in the simplest way possible, while maintain that X factor for which Sprocket is renowned.
Sprocket solutions are now found all over the world from art galleries to universities, and from corporate reception desks through to cleaning closets. The only limit is your imagination. Below are just a few of our clients and projects we have brought to fruition over the years.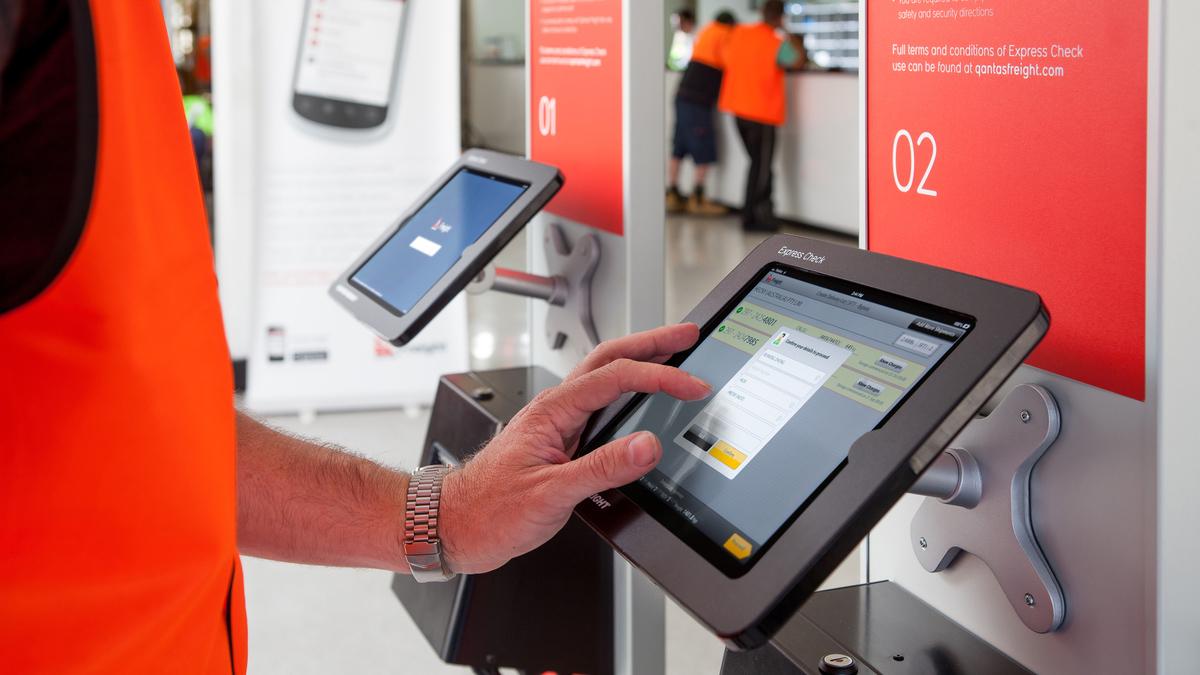 Qantas and Sprocket: Flying into the Future
For many years, we have delivered Qantas with a range of solutions to meet the growing and ever changing needs of their business. From information kiosks through to tablet stands on wheels for mobile use in Qantas Freight depots, Sprocket's forward-thinking solutions have helped move Qantas into future.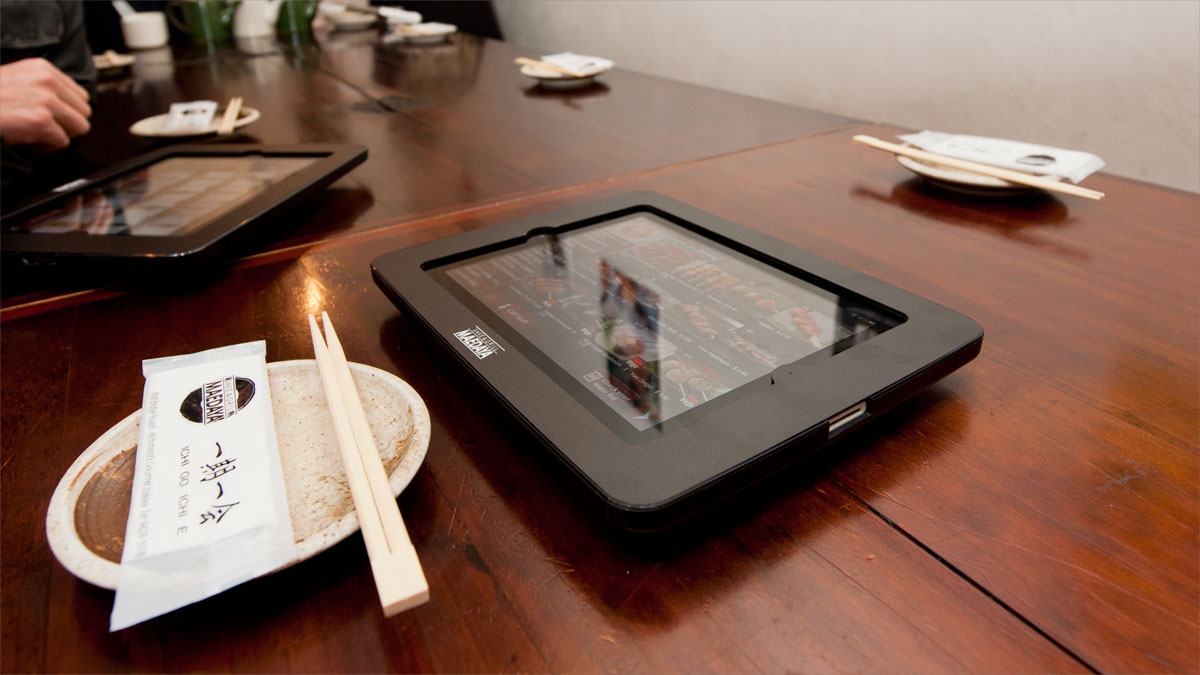 ESS and Sprocket: The Wait is Over
Sprocket has been pivotal in providing ESS with smart tablet enclosure systems imperative to the functioning of their ess-tsos software. With iPads on every table, patrons can order food and drinks from an interactive, pictorial menu that is available in multiple languages. They can ask for service and request their bill too.design.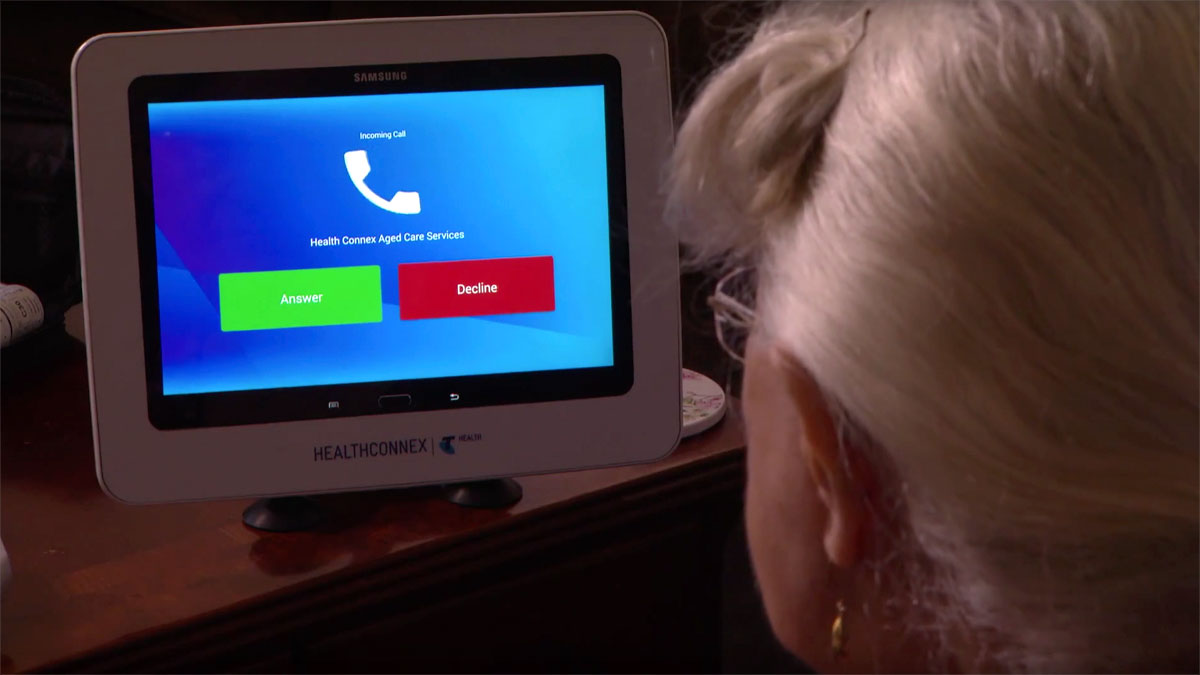 Telstra Health & Sprocket: Facing New Frontiers
HealthConnex, by Telstra Health, had an innovative vision for a new tele-health platform that would transform the face of in-home nursing services. To make this a reality, they needed an equally innovative partner to design the perfect mounting solution for the Samsung Tablet that operated seamlessly in various situations found in the residential environment.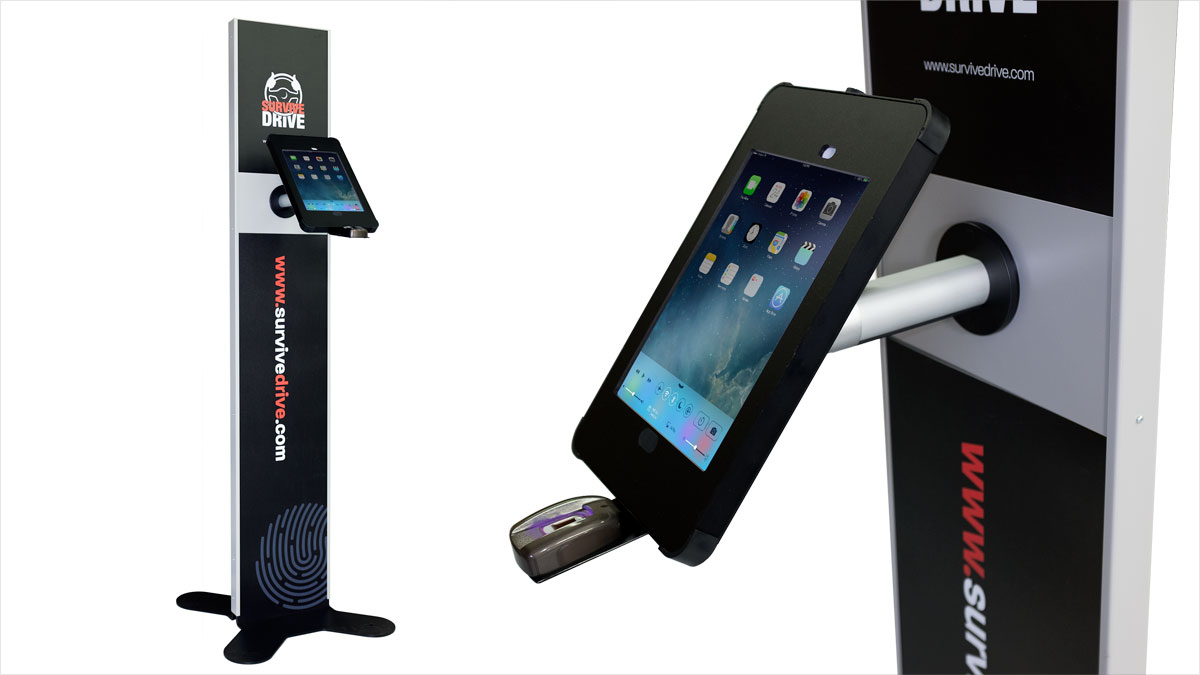 Driving Safety, One Fingerprint at a Time
Survive Drive needed a kiosk that was easy to use and hardwearing in the tough depot environment. Which is why they teamed with the experts at Sprocket. We customised a premium display for the Galaxy Tab S2 that allowed access to the front facing camera and integrated a fingerprint scanner and bracket.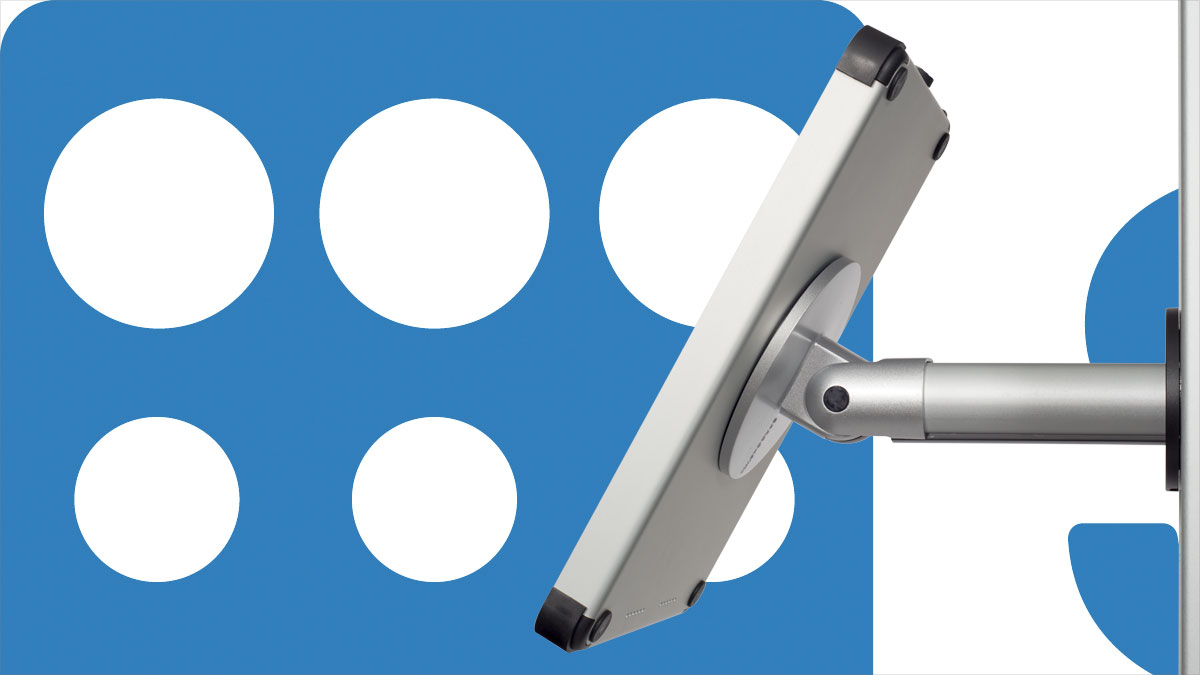 Spotless Connect beyond the Surface
Spotless needed a secure network connection for their tablets in diverse and complex environments where Wi-Fi signals were far from reliable. Enter Sprocket. We took our flexible Sprocket X enclosure system and customised it to incorporate an Ethernet adaptor, concealing the tablet's charge and Ethernet cable for maximum aesthetic appeal and usability.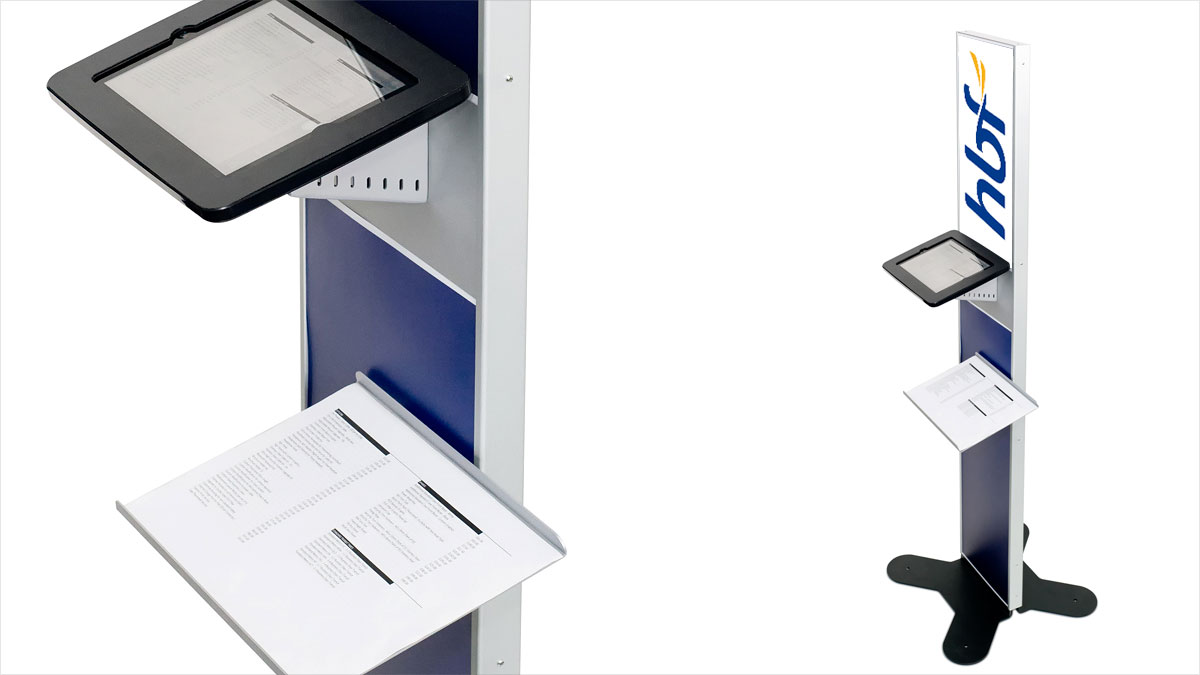 HBF & Sprocket Insure Smooth Experiences
A self service kiosk where customers can check their details or make a payment. Sprocket have been doing those for years. But what about if you want to use an iPad to scan a document for a self-service insurance claim? A Sprocket X Display Stand with a custom document scan tray was the obvious solution.