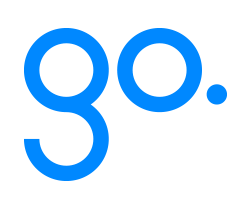 Sprocket GO Digital Directories
Sprocket GO embodies the very best in contemporary architectural interior design. Elegantly designed and beautifully engineered in aluminium and steel, Sprocket GO provides designers and specifiers with the ultimate flexibility of finish, colour and location.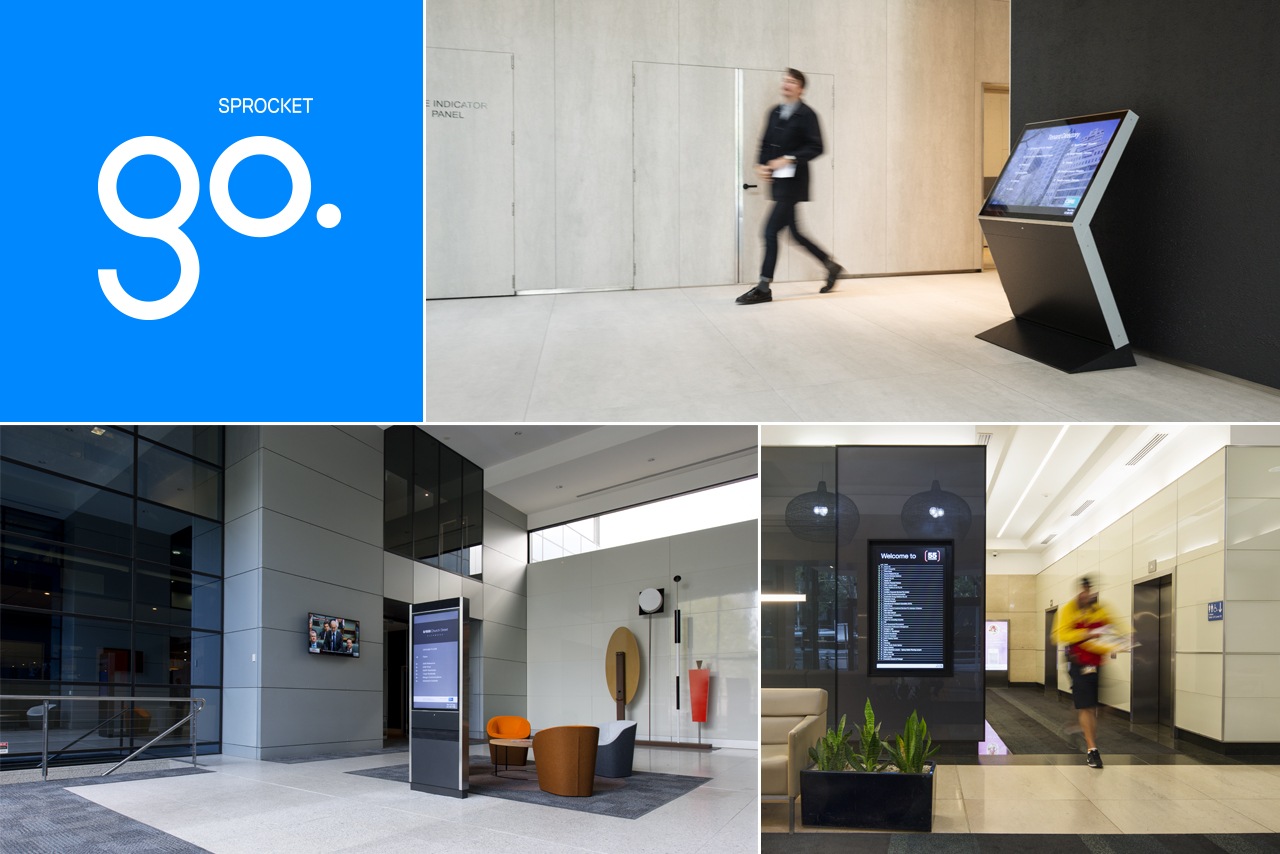 GO Digital, GO Sprocket
Digital building directories are a key component part of any new or refurbished building for both their visual impact and the value they add for building owners and tenants. Sprocket's Australian designed and manufactured GO directories are in a class of their own. Featuring stunning design and innovative software, Sprocket GO directories are seen in all the best buildings.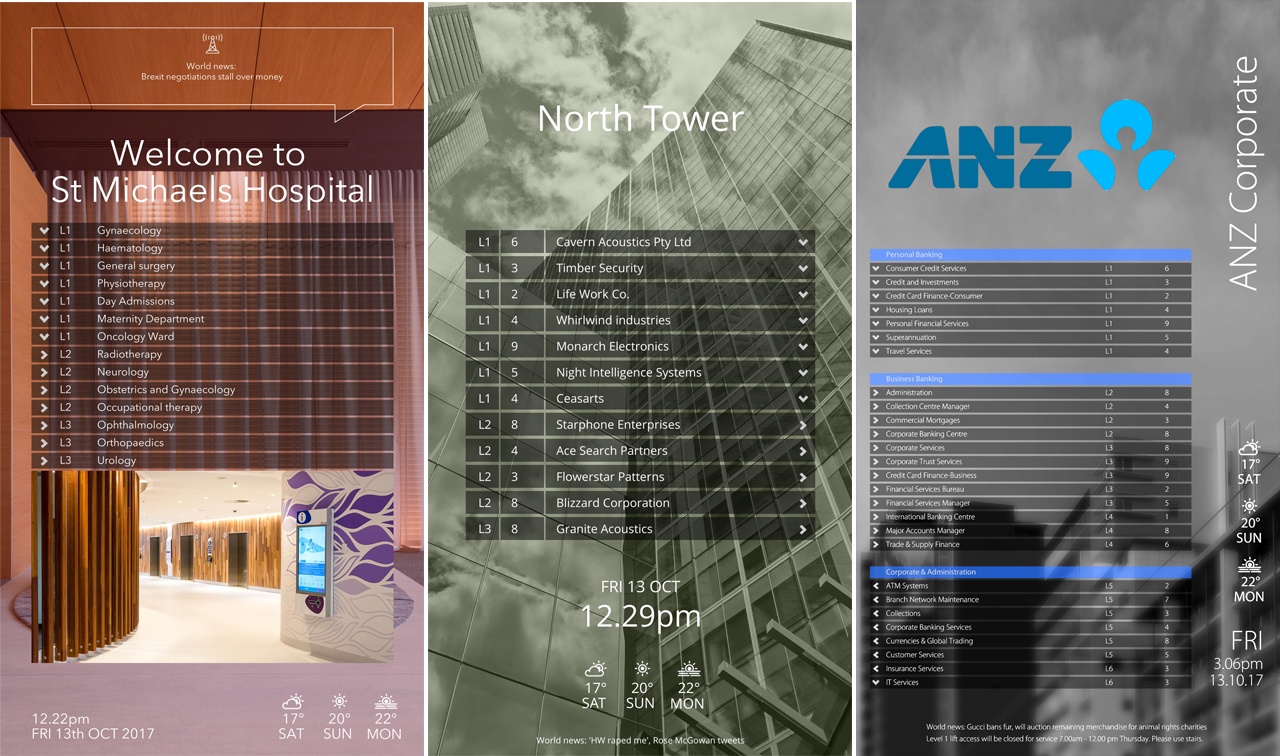 GO Software
Sprocket GO [new Version available soon] cloud based directory applications make managing tenant information a breeze. New tenant just moved into your building? You can have their details displayed on the Sprocket GO directory within seconds. The software provides the freedom to design your own look and feel by adding background images, company logos or movies. Beautifully designed templates allow anyone to produce professional directory boards that are a cut above anything else on the market. And all this can be done from anywhere, even if your directory has no direct internet access.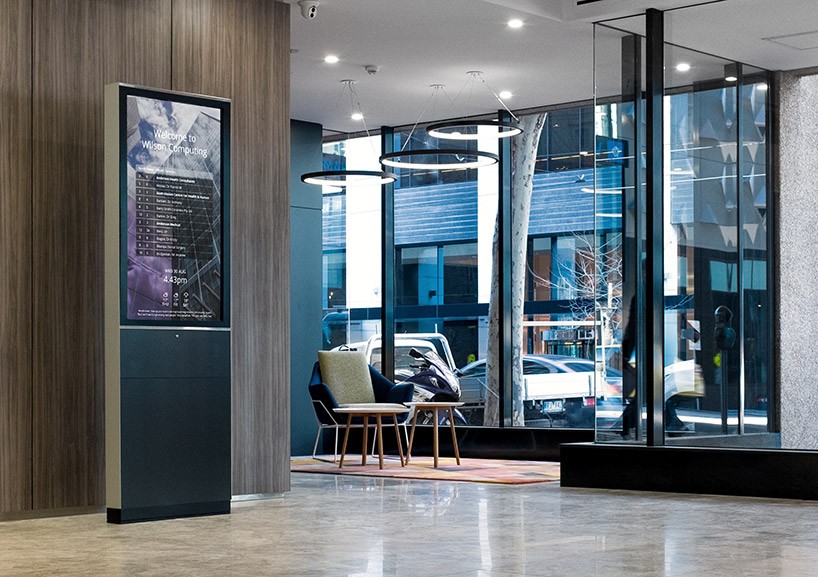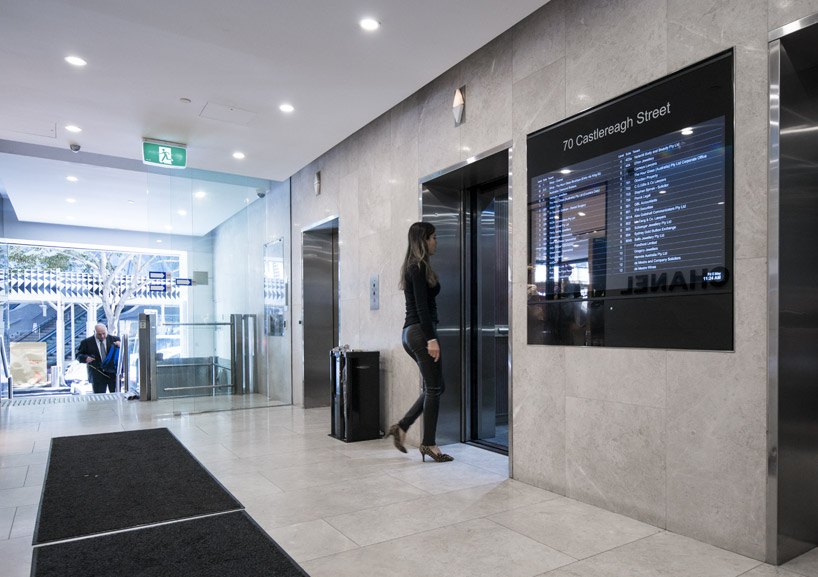 Our Work
Sprocket is regarded as Australia's foremost innovator and manufacturer of interactive technology products. Winners of Australian Design Awards and exporting worldwide, we pride ourselves in ensuring that our products remain ahead of ever evolving technology. Check out our latest projects to see why so many top companies are choosing Sprocket as their technology partner.
I ordered my first directory board through Gerry and the team at Sprocket, they stepped me through the process of design, install, are competitively priced and the follow up service is second to none.My board is based in Sydney and Sprocket is in Melbourne. The 1200km's is no issue to these guys. I will use them for all my future works and I strongly recommend them.

Peter George
04:54 24 Jul 19
Sprocket supplied a 55 inch landscape directory board to our new A-Grade Commercial Office building in Burnley. Very happy with the results, professional and committed service all the way through.

Peter Sullivan
23:54 23 Jul 19
The Support team assist very promptly and the admin site is easy to use.

Tangerine Schweizer
06:49 23 Jul 19
The support staff are fantastic, very helpful and always prompt to fix any issues.

L Hilly 4x4
00:22 23 Jul 19
Great support. Great team. Highly recommend!

Adam Myers
00:21 23 Jul 19
We evaluated the market for tenant boards for our office building - found the sprocket team to be easy to deal with, happy to please and they product looks great and is great value.

Great service and they really helped us setting up a tenant directory board, which really looks great.

Marcus Littlewood
23:22 22 Jul 19
Sprocket is my go to supplier for great looking, well priced, easy to install, easy to use directory boards. They are a great team at Sprocket and as it is an Australian product, it is especially appealing to clients who want to support Australian Suppliers. The software is easy for clients to maintain and the Sprocket support team are fast to respond to any queries. A major plus is that the base images can be changed to reflect client upgrades without cost. Changes can be implemented via the easy to use software. We cannot speak highly enough of this great product and have used it in several major buildings in Sydney's CBD. Go SprocketGO!!

If you can't find what you want or need more information fill out our enquiry form and we'll get right back to you as soon as we can.