Sprocket X
We create exciting ways for you to connect to your customers using secured tablet technology in public and commercial spaces.
Our Sprocket X range includes secure iPad and Tablet enclosures, mounts, and stand solutions for most generations of iPad, Android, and Windows tablets including Samsung Galaxy, Microsoft Surface Pro, and Lenovo Tablets.
Our stylish and futureproof designs provide business owners and operators with creative ways to protect their public facing tablet hardware and software. Our selection of bolt-on upgrade and custom branding options also help our customers to deliver a more personalised user experience.
Sprocket X Models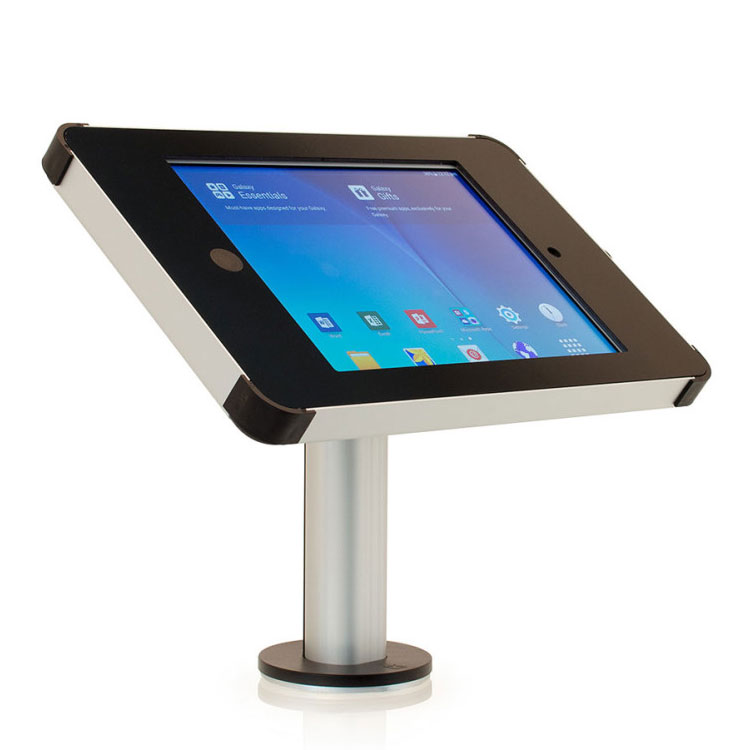 X Desk.  Functional. Flexible.
Sleek and understated this fully featured iPad & Tablet desk mount sits perfectly in any environment. Lock in your tablet, set it down or fix it into place then tilt it, rotate it and it will sell itself.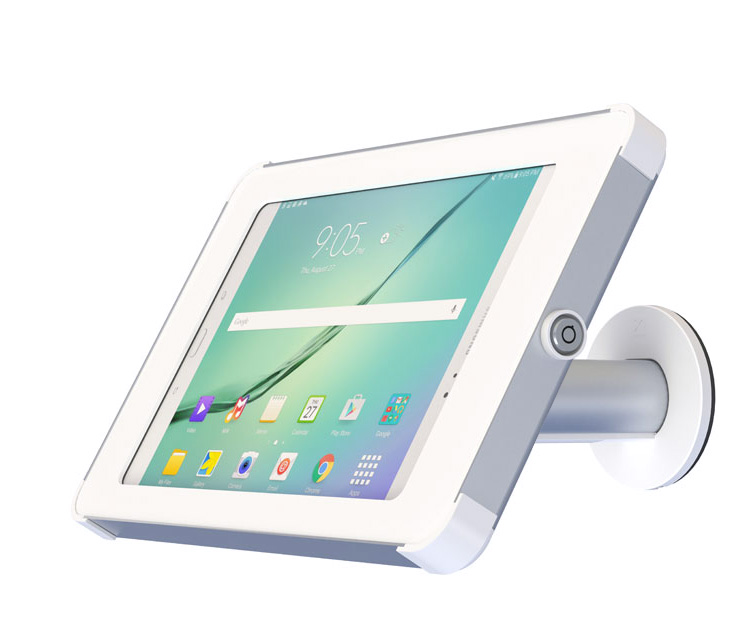 X Wall, Let them see you
When space is at a premium, walls can be the perfect backdrop. Our iPad and Tablet Wall Mount Solution makes it so easy to show off your tablet application, your message, your business.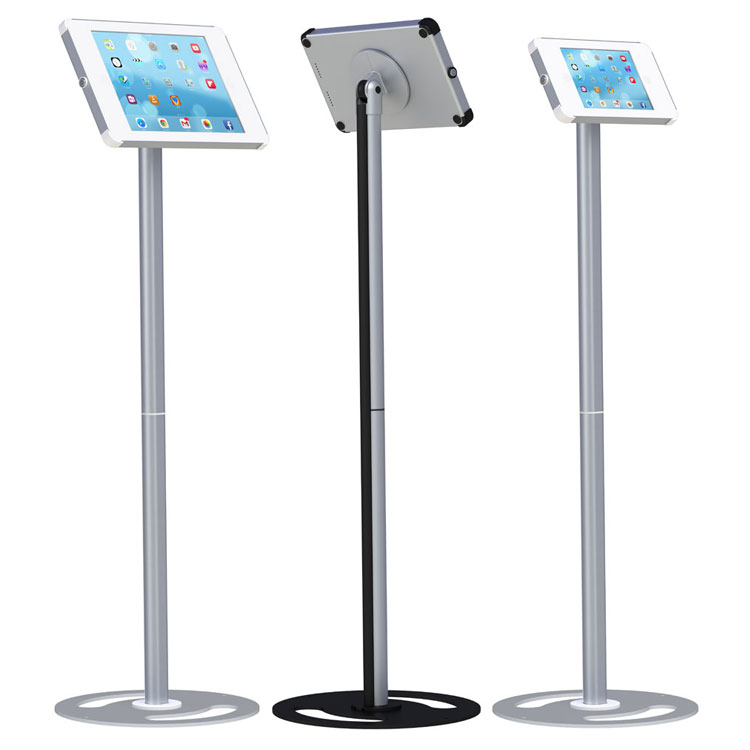 X Floor, Stand and Deliver
Our elegant iPad and Tablet Floor Stand commands attention while maintaining a minimal footprint. When you need to make a statement, let X Floor help you stand and deliver engaging and portable digital content.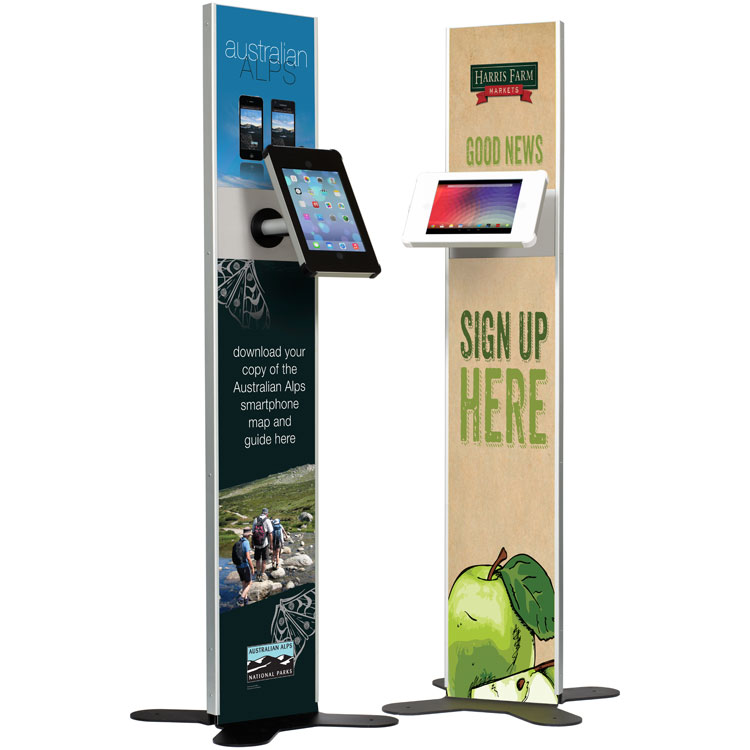 X Display, You show off!
When you need your customer app to really pack a punch, our iPad and Tablet Display Stand creates the perfect platform to shout out loud… With front and back full height graphic panels and an X mount securing your tablet of choice, the X Display simply stands out from the rest.
X Flex, Just grab it
Put your business in the right hands with X Flex. Our lightweight handheld iPad and Tablet Enclosure helps to deliver digital content to your customers, visitors and guests in a more relaxed and personal way.
X Panel, Flat Out Cool
With its slimline design and super flat mount, X Panel is our iPad and Tablet Enclosure solution for tight spaces. Attach it to any flat surface and fill your small space with big digital ideas.
Smart & Secure Tablet Solutions for Your Business

Modular Design
Common components and a variety of standard bolt on options provide a future upgrade path that will keep your installation agile and current.


8", 10" & 12" Tablet ready
We stock configuration kits to house a wide selection of tablet makes, models and screen sizes to ensure your unique business requirements are realised in record time.


Adjustable Viewing
Tilt, rotate or flip your tablet screen to an angle that works for you. Or if you prefer a fixed screen position, just lock off the features you prefer to be static.


Concealed Power, Controlled Access
Restrict access to user controls without compromising ease of use. Our easy reboot option and snap fit cable covers keep your tablet install tidy and running reliably.


Flexible Install Options
A variety of mounting and fixing options including security screws and suction cups ensure that your tablet can be secured to just about any surface.


Fast Assembly, Fast Access
Our kit based design methodology means your technology is assembled faster and installed smarter. A central key lock provides quick access to hidden tablet controls.

Have a special feature requirement? Learn more about our custom interactive tablet kiosk solutions here.