Securely mount your tablet in public spaces and commercial environments with unmatched style and first-class functionality. Our forward-thinking designs provide business owners and operators with creative ways to protect public facing tablet hardware and software. Our in house design team can customise existing mounts or develop bespoke tablet kiosk solutions for any application.
Desk Mounted Kiosks
Wall Mounted Kiosks
Freestanding Kiosks
Smart & Secure Tablet Solutions for Your Business

Modular Design
Common components and a variety of standard bolt on options provide a future upgrade path to keep your installation agile and current.


8", 10" & 12" Tablet ready
We stock configuration kits to house a wide selection of tablet makes, models and screen sizes to ensure your unique business requirements are realised in record time.


Adjustable Viewing
Tilt your tablet screen to an angle that works for you. Or if you prefer a fixed screen position, just lock off the feature you prefer to be static.


Concealed Power, Controlled Access
Restrict access to user controls without compromising ease of use. Our easy reboot option and snap fit cable covers keep your tablet install tidy and running reliably.


Flexible Install Options
A variety of mounting and fixing options including security screws and industrial strength adhesive tape ensure that your tablet can be secured to just about any surface.


Fast Assembly, Fast Access
Our kit based design methodology means your technology is assembled faster and installed smarter. A central key lock provides quick access to hidden tablet controls.

Looking for something Custom?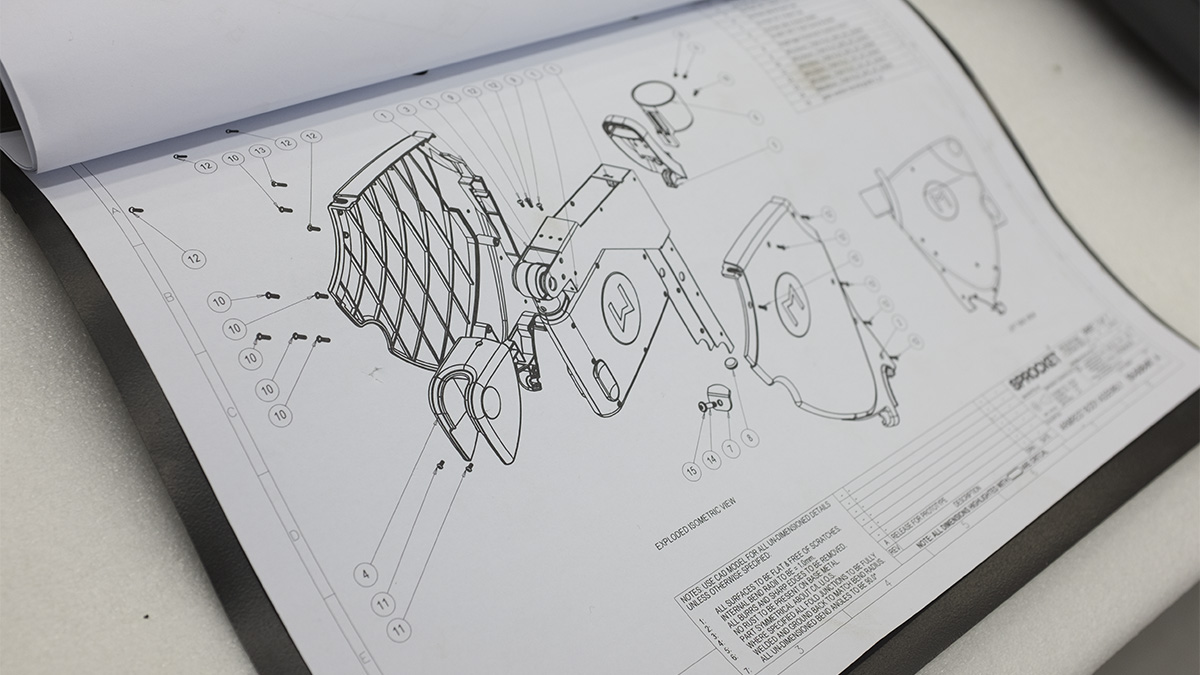 Sprocket are the customisation experts. Contact us to discuss your project.  Chat with us